The attraction will now be on the same site as the Horror House.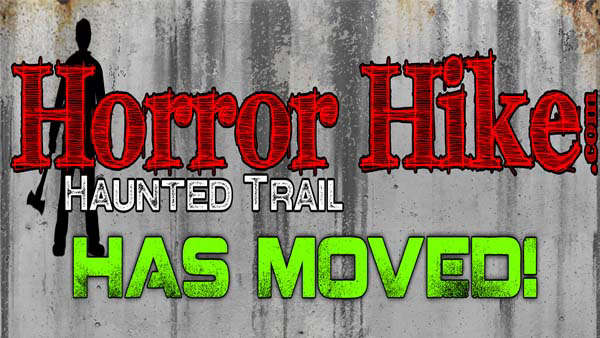 (Greendale, Ind.) - Party at Trav's has announced the relocation of its Horror Hike.
For the past 10 years, the annual Halloween attraction has been located in Greendale. However, a move to West Harrison will bring the Horror Hike to the same location Horror House, Party at Trav's indoor haunted house.
The change in location is expected to make the experience better for attendees. The West Harrison location offers better parking and more room to hang out by the fire, fair food, and Zombie Hunt.
Horror House and Horror Hike are located at 28051 Moore Lane in West Harrison.
Announcements about the 2022 season are expected soon.
For more information on the Horror Hike and Horror House, visit https://paperworks.wixsite.com/horrorhike/home.