Overdose victims arriving in local emergency rooms has doubled the usual number this week.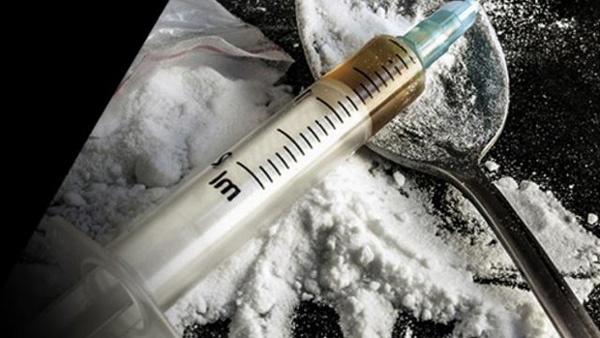 (Hamilton County, Oh.) - Hamilton County Public Health is sounding the alarm over a spike in drug overdose cases.
The health department says emergency rooms had 16 overdose patients - more than double the usual number – since Monday. The spike has included an elevation in deaths preliminarily attributed to overdose by the county coroner's office.
Investigators believe the spike could be blamed on the heat or a change in the composition of illicit street drugs.
"Local public health partners and the Hamilton County Heroin Coalition are issuing this alert to increase community awareness and advise first responders, healthcare providers, and substance users and their families of the increased risk for overdose in our community," the department stated in a notice.
First responders, addicts, and family members are advised to carry extra doses of Narcan in case of an overdose by intentional or accidental contact. Call 911 after every overdose, the health department advises.