A possible animal cruelty investigation is ongoing.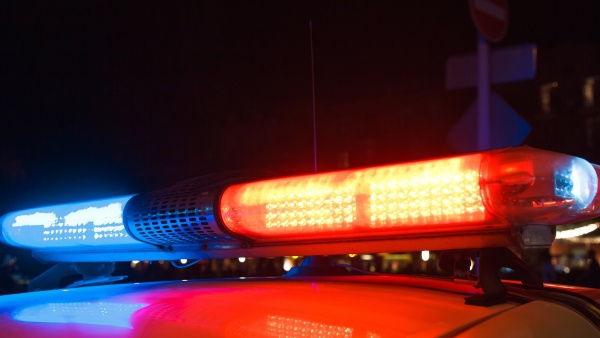 Shutterstock photo.
(Franklin County, Ind.) – A possible animal cruelty investigation is underway in Franklin County.
Sheriff's deputies served a search warrant at a residence on Beacon Road in Salt Creek Township on Friday.
With the assistance of the Franklin County Small Animal Control Officer, Franklin County Humane Society, Franklin County Health Department, Indiana Board of Animal Health, Ohio County Animal Shelter, SPCA of Cincinnati, and several rescue shelters, more than 90 dogs were seized from the residence.
All dogs, which were mostly Boxers, Pit Bulls and Boxer/Pit mixes, were examined by veterinarians at a temporary exam site at the Metamora Volunteer Fire Department.
Once the investigation is completed, deputies will forward their findings to the Franklin County Prosecutor's Office for consideration of what, if any, formal charges will be filed against the couple.
Since formal charges have not been filed at this point, the identity of the dog owners is not being released.
Eagle Country 99.3 will provide an update when more information is released.
For adoption inquiries, please contact the Franklin County Humane Society at 765-647-1444.