The incident took place Saturday at Charleston Pines Apartments in Florence.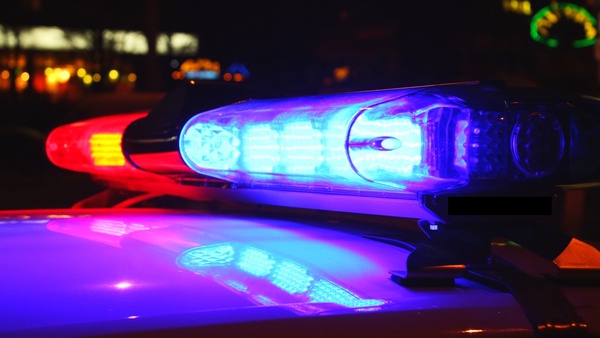 Shutterstock photo.
(Florence, Ky.) – A Louisville woman has been charged with robbery and assault following an altercation at a northern Kentucky apartment.
Florence Police responded to a call from a male victim of a robbery at Charleston Pines Apartments on Saturday around 6:28 p.m.
A short time later, a second call came in regarding a female suffering from a gunshot wound at St. Elizabeth Hospital.
Florence Police learned that both calls were related.
The investigation showed that a male resident at Charleston Pines hired two female escorts to come to his residence. While there, an altercation took place, resulting in one of the escorts producing a handgun and firing it in the direction of the male resident.
The female that fired the gun, later identified as Brooke Litchfield, 21, of Louisville, missed the male resident and struck the other female escort.
The victim was transported to St. Elizabeth Hospital and was later transferred to UC Medical Center with non-life-threatening injuries.
Litchfield was taken into custody and charged with Robbery 1st Degree, Assault 1st Degree, and Wanton Endangerment 1st Degree.
The other individuals involved are facing prostitution charges.