The accident was reported Thursday around 8:04 p.m.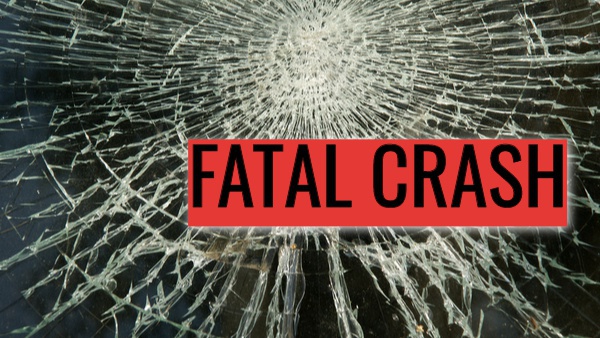 Shutterstock photo.
(Dearborn County, Ind.) – The former Chief of Brookville Police has been identified as the victim of a fatal motorcycle crash in Dearborn County.
On Thursday night, Dearborn County Sheriff's deputies were dispatched to the 2800 block of Harrison Brookville Road for a report of a motorcycle striking a deer.
Upon arrival, the male driver, identified as Tim Wilkerson, 53, was being treated by Harrison EMS and was later airlifted to UC Medical Center where he passed away from injuries sustained.
According to the Dearborn County Sheriff's Office, Wilkerson tried swerving to miss the deer but was unsuccessful. The motorcycle then laid down and struck a telephone pole.
The Dearborn County Sheriff's Office was assisted at the scene by Indiana State Police.