This accident happened around 9:30 this morning.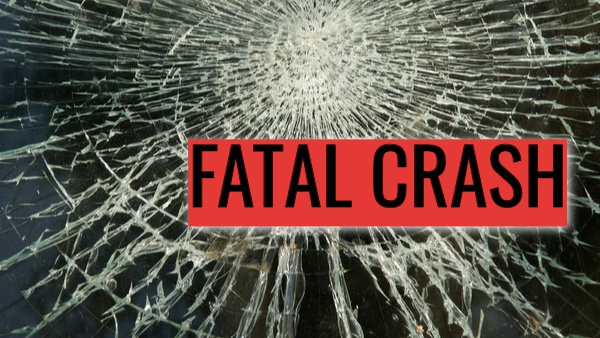 Update posted on Monday, July 6th, at 3:39 p.m.:
The victim in the accident has been identified as Allyson B. Davis, 21, of Banner, Kentucky in Floyd County.
Next of kin have been notified.
Original story published on Monday, July 6th, at 1:15 p.m.:
(Boone Co., Ky.) - One individual is dead after an extrication accident involving a passenger car and semi-tractor trailer this morning.
Around 9:30 a.m., Boone County officers were dispatched to northbound I-75 at the 175-mile marker for a serious accident.
It was learned that the driver of a maroon Toyota Corolla was heading north on I-75 and lost control of the vehicle after driving through a pool of water in the high-speed lane.
The Corolla then spun out of control, traveling back across the northbound lanes of the interstate, spinning into and getting lodged under a semi's trailer.
The driver of the Corolla was pronounced dead on the scene. The driver of the tractor trailer was not injured in the accident.
This incident remains under investigation by the Boone County Sheriff's Office Accident Reconstruction Team.
The named of the individual killed is being withheld until the next of kin is notified.