The accident took place Monday morning on County Road 450 South.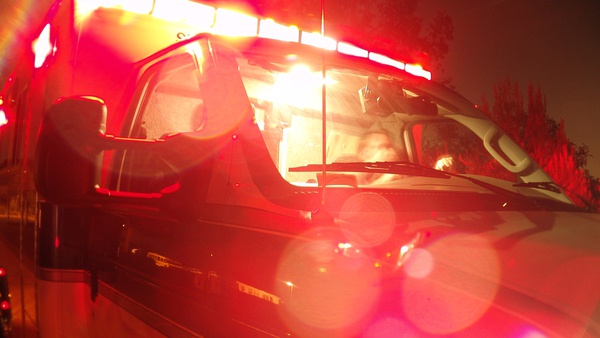 Shutterstock photo.
(Ripley County, Ind.) – One person was injured in a dump truck accident in Ripley County.
Ripley County Sheriff's deputies responded to the crash in the area of County Road 450 South near U.S. 421 on Monday morning. Upon arriving at the scene, deputies located an overturned dump truck with the driver trapped inside.
The driver, Brian Stott, 62, of Moores Hill, was traveling westbound on CR 450 South when he lost control of the vehicle and ran off the roadway. Stott had to be cut from the vehicle by Versailles Fire Rescue personnel.
He sustained minor cuts on his head and arms and possible broken ribs and was transported to Margaret Mary Health for treatment. Stott told responders he was not wearing a seatbelt at the time of the crash.
The accident remains under investigation.
Ripley County EMS, Ripley County Medic and New Marion Fire also assisted at the scene.