Kentucky State Police released info from their investigation on Thursday.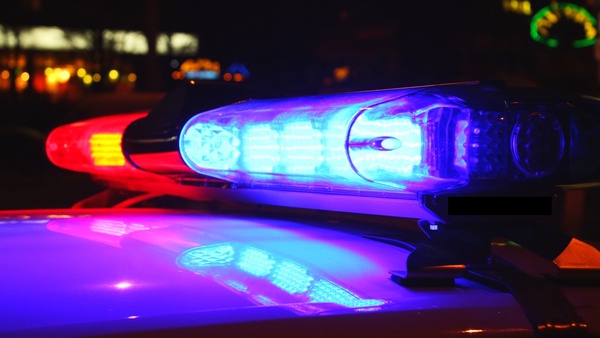 Shutterstock photo.
(Boone County, Ky.) – One person is dead after an officer-involved shooting in Boone County.
Kentucky State Police released their findings from the incident on Thursday.
According to their investigation, the U.S. Marshals Service attempted to execute multiple arrest warrants on a subject at a home on Garden Drive in Florence on Wednesday afternoon.
When contacting the subject, a brief standoff ensued with the subject brandishing a firearm. The subject was fired upon by law enforcement and struck.
Lifesaving measures were attempted but the unidentified individual was pronounced dead at the scene.
No officers or members of the community were injured.