The incident took place Friday evening at a home on County Farm Road.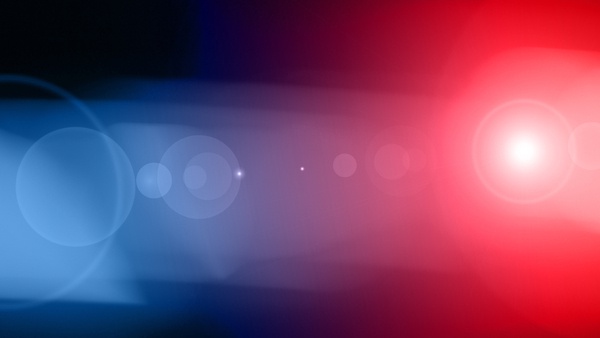 (Manchester, Ind.) – One person was killed in a lawn mower accident in Manchester.
Dearborn County Sheriff's deputies responded to a home on the 10000 block of County Farm Road on Friday around 8:48 p.m. for a possible drowning.
Upon arriving at the scene, two neighbors told responders that they heard a lawn mower still running and almost in the pond.
A hat could also bee seen on the other side of the pond.
Water rescue was called to the scene, where the pulled the body of James E. Johnson from the water. He was located about 30 feet from the mower.
Johnson was pronounced dead at the scene.
Sunman EMS, Sunman Fire, Manchester Fire, and the Dearborn County Coroner assisted at the scene.