The incident took place late Tuesday night.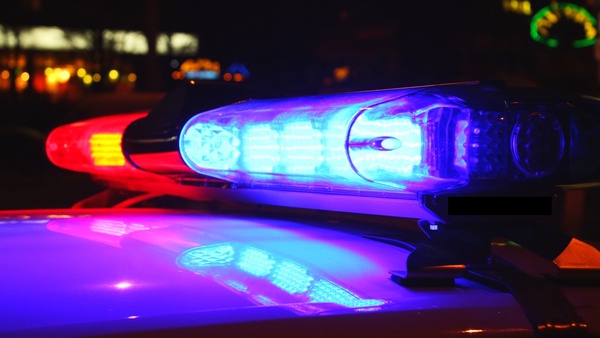 Shutterstock photo.
(Harrison, Oh.) – A northern Kentucky man is dead following a SWAT standoff in Harrison.
Harrison Police responded to the Best Western Hotel on Comfort Drive in reference to a disturbance on Tuesday around 11:00 p.m.
Police made contact with a male and female guest in the lobby, and attempted to detain the male, Tony R. Hall, of Berea, Kentucky.
At that time, Hall moved back and drew a pistol from his pocket and pointed it at the officers and staff.
Hall retreated back to his room, and the hotel was placed in lock down with some guests being evacuated from the building.
SWAT was called to the scene and negotiated with Hall to come out of his room for hours. A little after 5:00 a.m. SWAT made entry into Hall's room and found him deceased from a self-inflicted gunshot wound.
No other injuries were reported.