The pursuit would proceed onto State Road 1 and North Dearborn Road.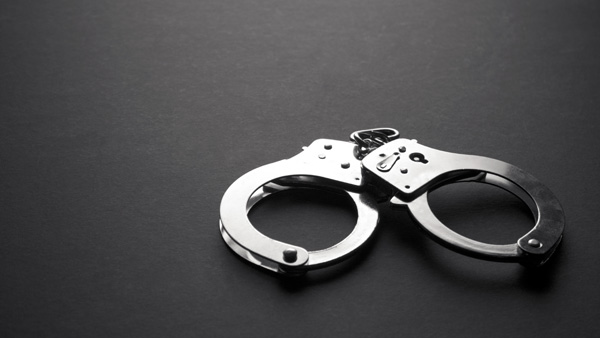 Shutterstock photo.
(Ripley County, Ind.) - An Ohio woman is facing multiple charges after a high-speed chase in Ripley and Dearborn counties.
An Indiana State Police Trooper was patrolling on Interstate 74 in Ripley County on January 3 when an eastbound vehicle was observed traveling a 101 MPH.
The trooper caught up to the vehicle and attempted to conduct a traffic stop before the vehicle fled eastbound towards the Milan/Sunman exit.
According to a probable cause affidavit, the driver, Jessica Moore, reached speeds as high as 135 MPH, often weaving in and out of traffic. The pursuit would continue onto State Road 1 and North Dearborn Road.
During the chase, the pursuing trooper allegedly observed a bag come out of the driver's side window and fall to the roadway near Sawdon Ridge Road. The bag was recovered and allegedly contained a white powder substance believed to be cocaine.
Moore eventually exited the vehicle and was detained.
During a probable cause search of the vehicle, responding officers located a clear needle, a 9mm Ruger pistol, and several packaged items. Moore told police that the vehicle belonged to a family member and that the pistol was not hers.
In addition, Moore allegedly used a false name when identifying herself to police. She was wanted out of Ohio for an active, in-state pickup only warrant.
At the jail, Moore was allegedly found in possession of an unopened syringe that was tucked in her jeans. She stated she forgot about it being there, according to court documents.
Moore is charged with Resisting Law Enforcement (Level 6 Felony), Possession of a Syringe (Level 6 Felony), Obstruction of Justice (Level 6 Felony), False Informing (Class B Misdemeanor), Reckless Driving (Class C Misdemeanor), Possession of Cocaine (Level 5 Felony).
She is held in Dearborn County Jail on $50,000 surety bond and $5,000 cash bond.