Heavy rain expected Saturday may cause the river to rise to flood stage by Sunday.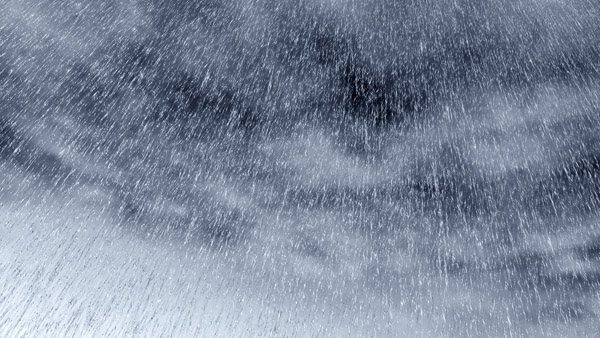 (Lawrenceburg, Ind.) – After a rainy Wednesday and more heavy precipitation expected Saturday, the Ohio River may rise to flood stage once again.
The river at Cincinnati was at 49 feet Friday. The National Weather Service says it is expected to rise to near flood stage by Saturday, then perhaps go over the flood stage of 52 feet as early as Sunday morning.
The river had reached 56 feet during recent flooding which had the water level above flood stage for six days February 12-17.
A Flood Advisory is in effect from late Saturday night to Sunday evening.
One to two inches of rain are forecast for Saturday and Saturday night, creating the possibility of localized flooding, too.
Come Sunday, strong winds will be blowing with gusts up to 55 MPH, according to the weather service. Power outages may be possible.
High temperatures are predicted to be near 60 on Saturday, then near 50 on Sunday. Dry weather should return by Monday.
RELATED STORIES: