The accident happened around 6:00 p.m. Sunday.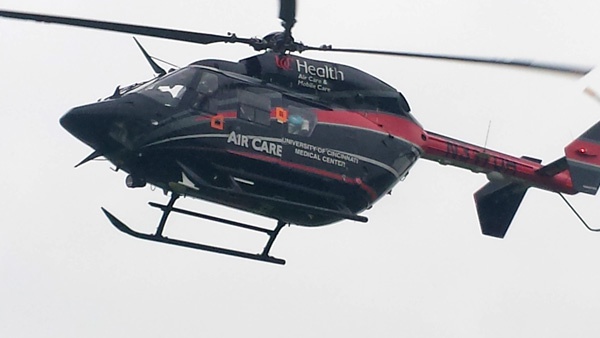 (Franklin County, Ind.) – Air care had to be called to an ATV accident over the weekend in Franklin County.
Sheriff's deputies were called to the 1100 block of Oxford Pike on Sunday around 6:00 p.m.
According to a release from the Franklin County Sheriff's Department, Trevor J. Rich, of Oxford, Ohio, was traveling westbound on Oxford Pike when he lost control of his ATV and traveled off the roadway, striking a utility pole.
Rich, 23, was flown to UC Medical Center for treatment. The extent of his injuries was not released.
Deputies believe speed was a factor in the crash.