Sentencing was handed down on Thursday.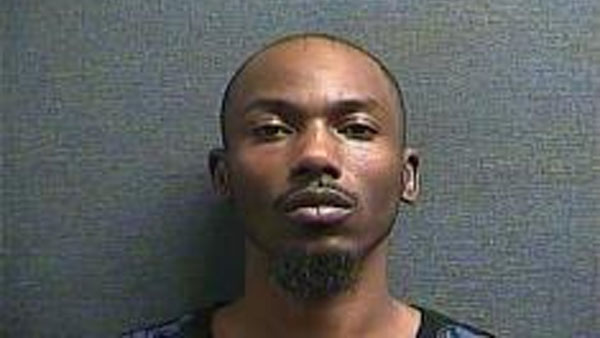 John Lee McCloud. Photo via the Boone County Detention Center.
(Covington, Ky.) – An Ohio man will spend the over a decade in federal prison for trafficking in methamphetamine.
John Lee McCloud, 29, of Fairfield, was arrested in February 2018 when he attempted to sell $2,500 worth of methamphetamine to a pair of prostitutes at the Days Inn in Florence.
McCloud pleaded guilty to the crime this past November and he was sentenced Thursday to 140 months in federal prison, according to the Department of Justice's U.S. Attorney's Office, Eastern District of Kentucky.
Under federal law, McCloud must serve 85 percent of his prison sentence and is required to complete five years on probation upon his release.