The bill would also protect Ohioans from any type of discrimination if they choose not to be vaccinated.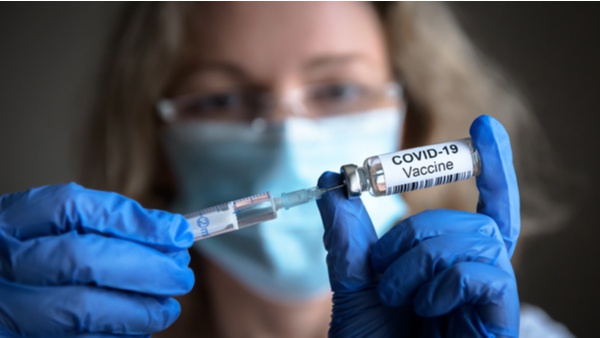 Shutterstock photo.
(Columbus, Oh.) – An Ohio lawmaker has proposed legislation declaring that individuals have a right to make their own health care decisions.
The Vaccine Choice and Anti-Discrimination Act prohibits mandatory vaccinations, vaccination status disclosure, and certain other actions regarding vaccinations.
The bill prohibits public officials, state agencies, schools, nursing homes, day-cares, employers and other from mandating, requiring, or otherwise requesting an individual receive a vaccine.
Other provisions of the bill would prohibit disclosing a person's vaccination status or making the individual's vaccination status public.
Furthermore, the bill would prevent all discriminatory treatment towards those who do not get vaccinated.
If the bill becomes law, individuals who believe they have been discriminated against my pursue relief under Ohio's anti-discrimination statues; relief through a complaint submitted to the Attorney General; or civil action.
The bill has yet to go up for a vote in either the House or the Senate.