Ohio motorists will pay more for gas, but the new tax revenue will go directly to roads and bridges.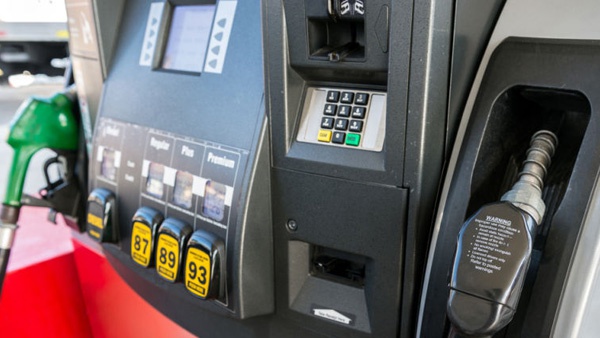 (Harrison, Oh.) - Gas and diesel prices are going up across Ohio, just in time for the Independence Day travel period.
The state's 10.5-cents per gallon gasoline tax increase takes effect July 1, 2019 as part of the state's new transportation budget, raising the total state tax on gas to 38.5 cents per gallon. Diesel fuel's state tax will increase by 19 cents to 47 cents per gallon.
The transportation budget also institutes a new $200 annual registration fee on electric vehicles and a $100 annual fee on gas-electric hybrids for renewals starting January 1, 2020.
Here's the bottom line: Ohio AAA estimates that most drivers should expect to pay an extra $63 to $83 per year at the pump.
Governor Mike DeWine signed the tax hike earlier this year to help fund repairs to Ohio's deteriorating roads and bridges. The new taxes will generate about $550 million additional for state transportation projects, while also bringing in $300 million in new revenue for cities, counties, and townships.
The Ohio Department of Transportation has released expected revenues for each municipality in the state. The City of Harrison will receive an additional $246,891 in state fiscal year 2020 and $249,014 in fiscal 2021. The Village of Cleves can expect to receive around $69,000 additional in each of the next two years. The gas tax revenue estimates are available online at http://www.dot.state.oh.us/budget/Pages/default.aspx.
ODOT said last week that $156 million in maintenance projects that had been delayed are now back on track because of the additional funding. The agency also announced a record $158 million annual safety budget which will be used for everything from additional signs to the reconfiguration of intersections.
Expecting an organized jump in #gasprices in #Ohio and areas of #Illinois today as it appears neither area has seen much reaction yet to the higher gas taxes. You still have time but DON'T WAIT!

— Patrick DeHaan ⛽️⚠️ (@GasBuddyGuy) July 1, 2019