Grants are available to entities that produce tourism-related events that bring people to the county for overnight stays.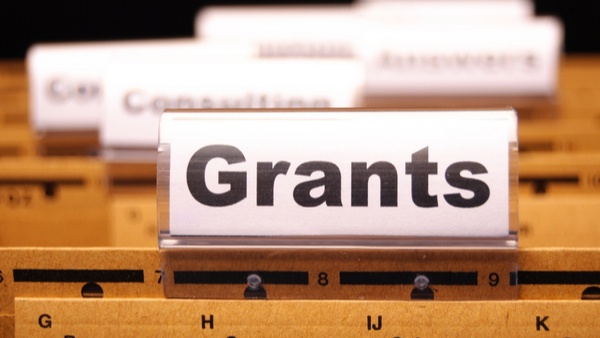 Shutterstock photo.
(Rising Sun, Ind.) – Ohio County Tourism is accepting 2021 marking grant proposals.
Entities that produce tourism-related events and projects that bring visitors to Ohio County for overnight stays are eligible to apply. Grants are available up to $5,000 per event, helping organizations pay for marketing and advertising.
Applications are available at the Visitors Center at 217 N. High Street in Rising Sun after May 1 and online at www.enjoyrisingsun.com.
Ohio County Tourism will allow non-profit organizations to apply for marketing grants from May 1 through September 30. The application deadline is September 30 at 4:30 p.m.
In the event COVID-19 causes cancellation of events, any unused portions of awarded grants will be retained by Ohio County Tourism.
For more information, contact Kendal Miller, executive director at (812) 438-4933, or at kendal@enjoyrisingsun.com.