The charge stems from an incident in 2019.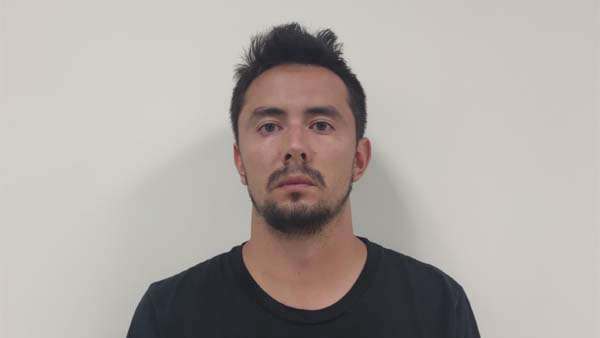 Court Clark. Photo provided.
(Boone County, Ky.) – A tennis instructor from northern Kentucky has been charged with rape.
Court C. Clark, 27, of Cold Spring, turned himself in to Boone County Sheriff's detectives on Wednesday.
Clark's arrest stems from an incident in 2019.
Detectives met with the alleged sexual assault victim on Monday, who reported being raped in 2019. According to detectives, the female met her then 24-year-old tennis instructor at a private club in 2019 when she was 15 years old.
Investigators added that the two began dating a short time later after Clark sent flirtatious text messages. That same year, Clark and the victim engaged in sexual intercourse at her home in Boone County.
Clark allegedly made admissions in a recorded statement supporting the rape allegation.
He is charged with one count of Rape 3rd Degree and is currently lodged at the Boone County Detention Center on $50,000 cash bond.