A five-day trial was spread across two weeks.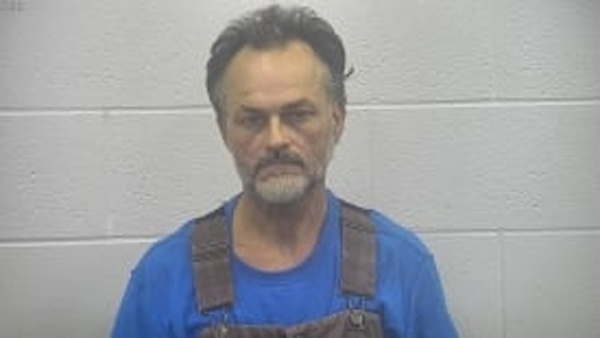 Charles Eapmon.
(Elsmere, Ky.) – The first jury trial in Kenton County since COVID-19 closed courthouses in November resulted in a conviction.
Charles E. Eapmon, 55, was found guilty Tuesday on two counts of Murder and one count of Tampering with Evidence for his role in a double murder in 2016.
He and James Eapmon were indicted on charges in 2019 over three years after Doug Eapmon and Carolynn Tomlinson were shot and killed at their home on Merravay Drive in Elsmere.
The case was called for trial before Kenton Circuit Judge Patricia Summe on May 4. The jury heard testimony from several individuals who testified that Charles admitted his involvement in the killings.
At the conclusion of the five-day trial, the jury deliberated for approximately five hours before finding Eapmon guilty on all charges.
Eapmon is expected to be sentenced to life in prison at a formal sentencing date to be determined in June. James Eapmon is also scheduled for final sentencing next month. He is already serving a life sentence in prison for an unreleased conviction for trafficking methamphetamine.
Commonwealth's Attorney Rob Sanders said "I couldn't be prouder of the work it took to get justice for Carolynn and Doug, but I wish it had come a lot sooner. A life sentence is very appropriate," said Sanders, "because Uncle Charlie is a dangerous man and the world is a safer place with him behind bars!"
RELATED STORIES