The announcement comes after the university and their former president agreed to part ways after the fall semester.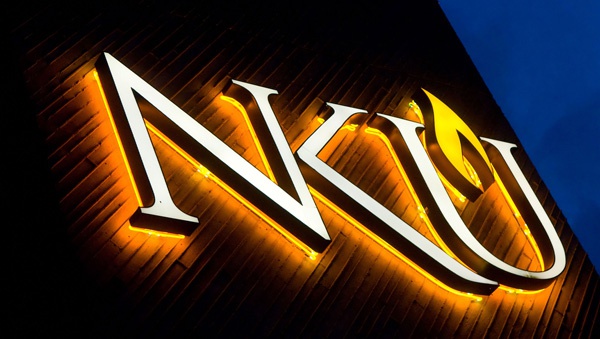 (Highland Heights, Ky.) – Northern Kentucky University has appointed an interim president.
On Wednesday, the NKU Board of Regents appointed Bonita Brown to the position. She will serve until the institution's seventh president is selected and begins their term.
Brown currently serves as NKU's Vice President and Chief Strategy Officer.
She has been at NKU since May 2019.
Brown has agreed to serve as interim president until a search process is complete for the next permanent president. As a part of the agreement, Brown is ineligible to become the university's next permanent president.
"I am deeply grateful to the Board for the opportunity to work in service to the university as we navigate this transitional period," shared Brown. "NKU has a strong reputation for supporting students in this region in reaching their academic goals and I look forward to collaborating with the NKU campus community to continue this important work."
The selection of an interim president comes after former president Ashish K. Vaidya and the NKU Board of Regents mutually agreed to part ways at the end of the fall semester.