Several local counties are listed at the substantial or high transmission level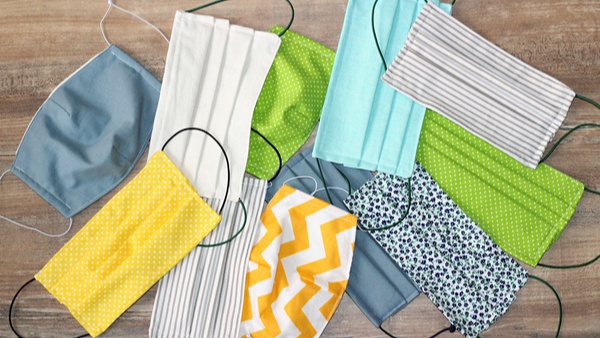 Shutterstock photo.
(Undated) – A number of local counties have been listed in orange or red status for substantial or high transmission of COVID-19.
This week, the CDC recommended all individuals, including vaccinated individuals wear a mask indoors in public if you are in an area of substantial or high transmission – regardless of vaccination status.
The recommendation comes due to concern about the Delta variant, which is said to spread more easily and quicker than other variants of COVID-19.
Transmission status for local counties can be seen below:
Indiana
Dearborn County: High
Franklin County: High
Ohio County: Moderate
Ripley County: Moderate
Switzerland County: High
Kentucky
Boone County: High
Kenton County: Substantial
Gallatin County: Substantial
Carroll County: Moderate
Ohio
Hamilton County: Substantial
Kentucky and Ohio have reported over 6,000 COVID-19 cases each in the last seven days, while Indiana has seen close to 6,000 cases in the same period.
The CDC says even fully vaccinated individuals can become infected with the Delta variant and can spread it to others. However, data shows that vaccinated individuals are less likely to become hospitalized than the unvaccinated.
For more information, visit www.cdc.gov.