Ripley County photographers may submit up to five entries.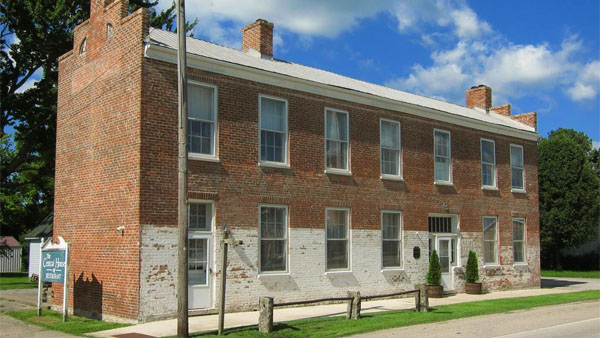 (Ripley County, Ind.) – Ripley County photographers are invited to show off their skills at an upcoming event in Napoleon
Focus on Ripley County Photographers takes place March 1-10 at the Central House in Napoleon. The historic building opened in the late 1820's and operated as an inn along the Cincinnati-Indianapolis stagecoach line.
Event organizer Katherine Taul says the event will highlight the many fabulous photographers in the county by letting everyone enjoy their work.
Area artists may submit five photographs by Sunday, February 24.
Those interested in participating should contact Katherine Taul at kptaul@gmail.com or 812-756-2800 or Victor Sarringhaus at vsarringhaus@gmail.com or 812-621-7826.
"We look forward to filling the Central House with beautiful photographs by area artists, celebrating their work," Sarringhaus said.