Kentucky employers could be allowed to fire employees simply because they use tobacco.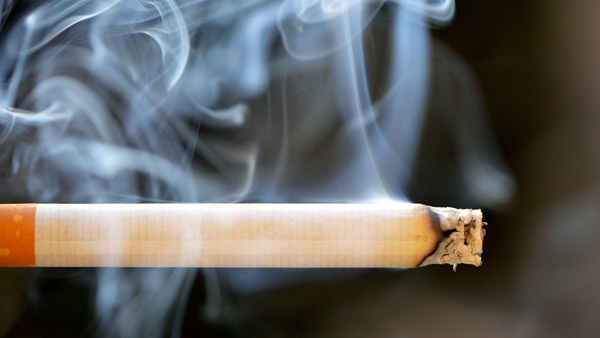 (Union, Ky.) - If you are a smoker employed in Kentucky, you could soon be fired simply on the grounds that you smoke if a northern Kentucky lawmaker has his way.
State Senator John Schickel (R-Union) says he has pre-filed a bill which would remove tobacco users from the protected classes outlined in Kentucky's employment anti-discrimination law.
By doing that, the state's employers could deny employment to anybody who smokes – solely for that reason.
The bill would also preserve employers' ability to charge different rates for smokers and nonsmokers utilizing sponsored health plans.
Schickel says it makes no sense for smokers to be a protected class. His bill will be considered when lawmakers meet for the 2019 lawmaking session in January.
According to 2016 data from the Centers for Disease Control, about a quarter of adults in Kentucky use tobacco, compared to a nation rate of about 17.1 percent.