The car show will be on E. High St. within the street closure area.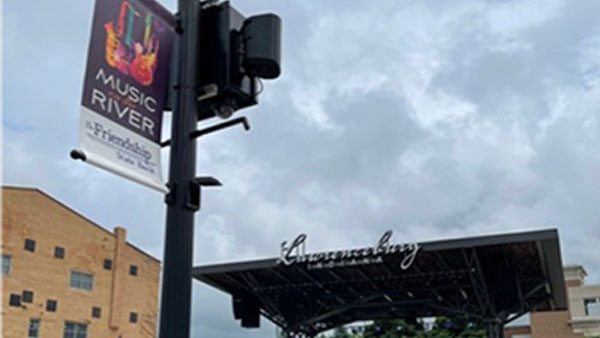 Photo by Brianna Simpson
(Lawrenceburg, Ind.) - The City of Lawrenceburg has announced the Civic Park street closure plan for Music on the River.
The Civic Park closure will occur Thursday nights from 4 p.m. to 10 p.m. from June 10 through August 26.
The closure includes:
E. High Street between Eagle Radio Alley to the alley between Short St. And Elm St.
Short Street between New Street and Proof 124 Restaurant
The parking garage will not be accessible from Short Street.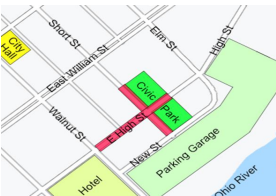 Related Stories:
2021 Music On The River Lineup Announced - Eagle Country 99.3 (eaglecountryonline.com)