The crash took place late Sunday night.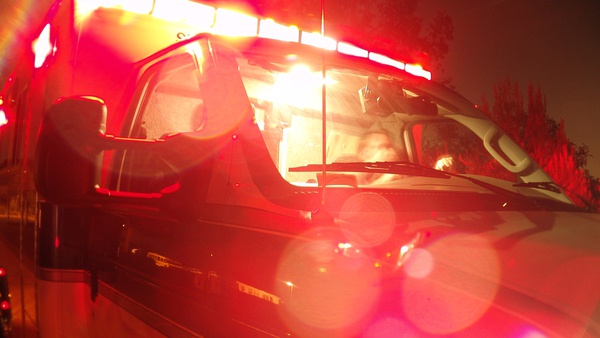 Shutterstock photo.
(Osgood, Ind.) – Three people were injured in a single-vehicle accident in Ripley County.
The Ripley County Sheriff's Office responded to the accident on Sunday night along U.S. 421 just north of Osgood.
Deputies say the vehicle flipped several times, injuring three people including two adults and a juvenile.
The injuries of the occupants were non-life threatening..
Ripley County EMS and Osgood Fire Department assisted at the scene.