UPDATE: A driver was trapped in his vehicle after wrecking into a tree.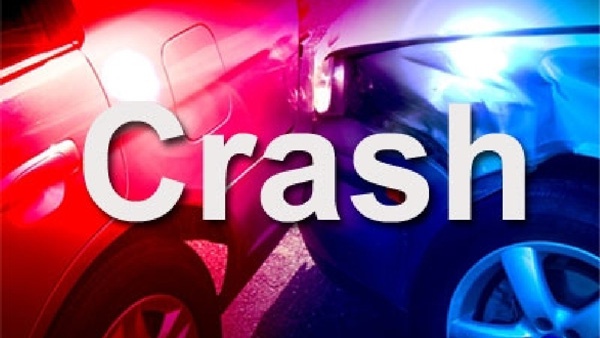 Update published at 2:12 p.m.:
The Dearborn County Sheriff's Department has identified the driver involved in Friday morning's crash on Brabamhurst Drive in Hidden Valley.
Todd Newton, the driver of a gray 2003 Toyota PC, struck a tree with his vehicle on Brabamhurst Drive in Hidden Valley. Todd stated that he was entrapped in his vehicle for an extended amount of time, unable to move or call for help.
Notification of the accident came in at approximately just before 7:00 a.m. Newton, 57, of Hidden Valley, stated that he had severe leg, back, and chest pain.
Newton was removed from the vehicle by Bright EMS and Greendale Fire. He was then transported to University of Cincinnati Medical Center.
Original story published at 8:43 a.m.:
(Hidden Valley, Ind.) – A motorist may have waited hours for help after crashing his vehicle in Hidden Valley Friday morning.
The wreck was reported just before 7:00 a.m. on Brabamhurst Drive. The vehicle had reportedly run off the road and struck a tree hours earlier.
According to the Dearborn County Sheriff's Department, the 911 caller advised the male driver was unable to move his legs and trapped in the vehicle.
First responders removed the crash victim and transported him to an area hospital. His name and condition have not been released.