Fresh, healthy and affordable items will be available twice a month, year-round.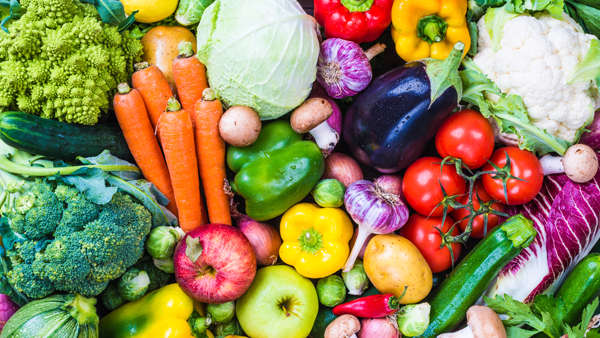 Shutterstock photo.
(Moores Hill, Ind.) - A grocery store on wheels is coming to Moores Hill.
Freestore Foodbank's Healthy Harvest Mobile Market visits neighborhoods in the Greater Cincinnati area every week, year-round.
The mobile market will make its way to the Moores Hill Fire Department the first and third Thursday of each month from 10:00 a.m. to noon.
Offering a wide selection of fruits, vegetables, and other healthy foods, the mobile market is making it easier for neighbors to access fresh, healthy and affordable food.
Payments accepted include cash, credit/debit, SNAP/EBT (Food Stamps), Produce Perks, Apple Pay, PRX. Produce Perks provides a $1 for $1 match for all SNAP purchases, up to $25 in free produce.
For more information, visit https://healthyharvestmobilemarket.com/.