With positivity rates increasing, MMH will provide weekly updates for the foreseeable future.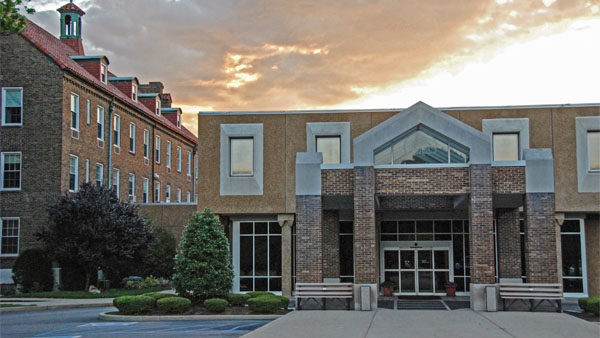 (Batesville, Ind.) – As COVID-19 continues to negatively impact many individuals in surrounding communities, Margaret Mary Health is committed to keeping the public informed with up-to-date information regarding patient volumes and positive cases at MMH.
Margaret Mary Health released their latest COVID-19 update on Wednesday.
According to the report, the Ripley County positivity rate is at 12.39 percent (orange status). Franklin County has changed to red status with a positivity rate of 18.06 percent.
Emergency Department
The Emergency Department saw a record number of patients in August with nearly 2,000 patient visits during the month, and a single day all-time record volume of 88 patients. As a result of the significantly higher patient volumes, our current wait times are longer than normal.
Inpatient Care
We currently have 18 patients on our Med/Surg floor, with two of those patients in our Special Care Unit. Three of our patients are COVID positive.
Testing
In August, we had 176 patients who tested positive for COVID, with a current positivity rate of 18.1%. MMH can provide testing for symptomatic patients at our Main Campus Lab with an order from your primary care provider. Current turnaround times are typically within 48 hours. Due to limited supply, we do not currently have rapid testing available for asymptomatic or mildly symptomatic patients. These tests are reserved for critically ill patients, where hospital admission is likely.
Weekly updates will be provided on Wednesday afternoons for the foreseeable future.
For more information, visit www.mmhealth.org/covid-19.