Patient positivity rate for COVID-19 and inpatient volumes have increased since the first weekly reported was released last week.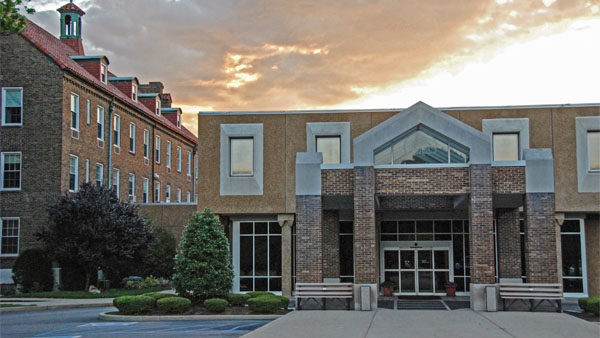 (Batesville, Ind.) – Margaret Mary Health has released their second weekly COVID-19 update.
According to the report, patient positivity rate for COVID-19 and inpatient volumes have increased over the last week. MMH currently has 23 patients on their medical surgery floor, nine of which are COVID positive.
"We have not had this many COVID patients on our Med Surg floor at one time since mid-January," said Becky Walter, marketing coordinator.
Last week, MMH had 18 patients on their Med/Surg floor. Three of those patients were COVID positive.
Over the past week, the Emergency Department average daily census has been 30 percent higher than normal daily patient volumes. As a result, patient wait times continue to be longer than normal.
In the last week, MMH have had 60 patients test positive for COVID, with a current positivity rate of 27.6 percent. MMH can provide testing for symptomatic patients at our Main Campus Lab with an order from your primary care provider. Current turnaround times are typically within 48 hours
Ripley County remains in orange status for COVID-19 spread with a positivity rate of 11.36 percent. Franklin County's positivity rate stands at 17.74 percent and remains in red status.
The average age of MMH's hospitalized COVID+ patients since the beginning of August is 59.
RELATED STORIES
MMH Provides COVID-19 Community Update