The first phase of vaccinations is still ongoing with about 76,000 Hoosiers receiving their first dose.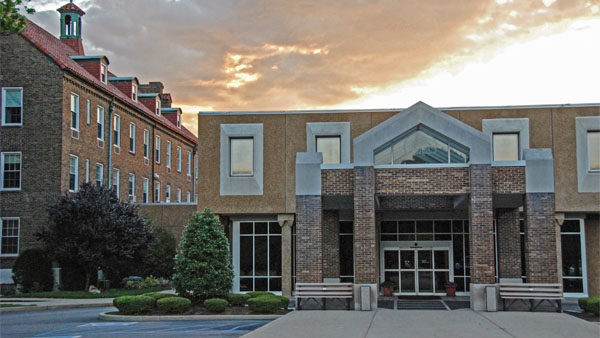 (Batesville, Ind.) - Margaret Mary Health is providing an update on COVID-19 vaccinations.
Currently only those individuals who work or volunteer in healthcare are eligible to receive the COVID-19 vaccine, according to an email sent out to media outlets on Monday.
All eligible individuals should have received an invitation from their employer.
The timeline for additional phases of vaccine administration in Indiana are yet to be determined.
According to the ISDH's vaccination dashboard, 75,842 Hoosiers have received their first dose of the COVID-19 vaccination, including 332 individuals in Ripley County.
Franklin County has seen 137 individuals receive the first dose of the vaccine, followed by Dearborn County with 133, Ohio County with 30, and Switzerland County with 14.
To date, zero Hoosiers have been fully vaccinated.
Updates and additional information can be found on the Indiana State Department of Health website.