This week, the hospital has reported a decreasing number of COVID-19 patients hospitalized, in addition to decreasing positivity rates.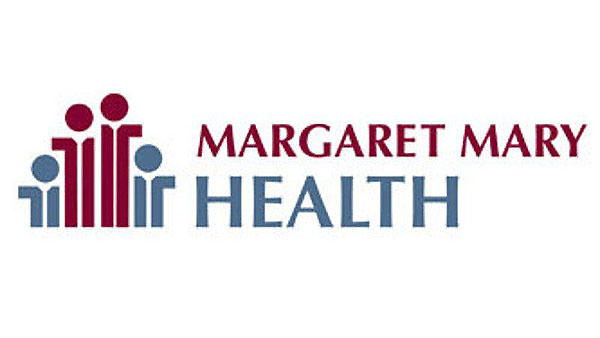 (Batesville, Ind.) This past week, we've seen the number of patients hospitalized with COVID-19, as well as the positivity rate for COVID-19 testing both decline. We are hopeful this trend continues as we move into the near year.
Testing: The number of patients testing positive for COVID-19 has declined this week, with 23.6% of patients (75 in total) testing positive. (See chart for testing details). We recommend for asymptomatic patients or those with mild illness to refrain from using the ER for testing. Instead, those who need to be tested for Covid-19 should schedule an appointment at a local testing site through coronavirus.in.gov or contact their primary care provider for an outpatient test to be completed through our lab.