Jesse Meckley failed to appear in court last week and remains at-large.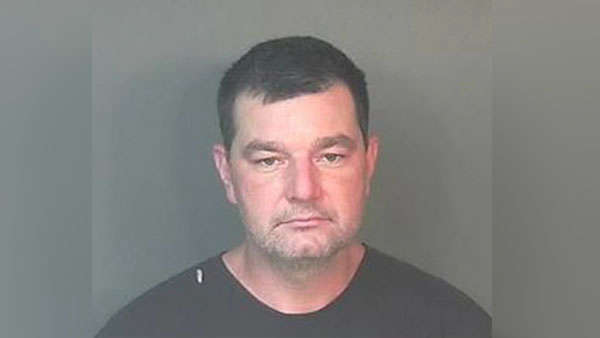 Jesse Meckley. Photo by the Franklin County Sheriff's Office.
(Franklin County, Ind.) – A man accused of child molesting is at-large after failing to appear in court.
Jesse Meckley was arrested in Franklin County in September 2020 and charged with three counts of Child Molesting, four counts of Sexual Misconduct with a Minor, Rape, and Sexual Battery.
He bonded out of jail in November of 2020.
Last week, Meckley failed to appear in Franklin County Court on pending motions, resulting in a bench warrant being issued.
His failure to appear came just weeks prior to his scheduled jury trial. The trial has been cancelled for now and converted to a pre-trial conference on Monday, August 23.
Meckley is also wanted on a warrant out of Wayne County for Possession of a Narcotic Drug, and Possession of Methamphetamine.
According to the Franklin County Prosecutor's Office, Meckley's last known address is in Union City, Indiana. Another area of interest is his hometown of Cambridge, Ohio.
Anyone with information about Meckley's whereabouts should contact their local law enforcement agency.