Our deepest condolences to the Lightner family.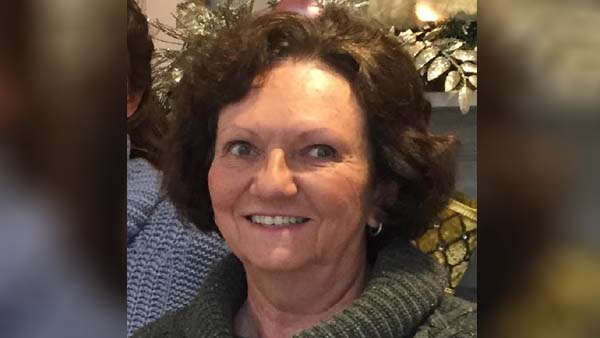 Gayle Lightner.
(Lawrenceburg, Ind.) – A longtime educator has passed away unexpectedly.
Gayle Lightner died last Friday at the age of 72.
Lightner is best-known as a teacher, spending 40-plus years as an educator. She spent most of her career teaching math at Lawrenceburg High School, in addition to time spent teaching at Aiken High School and Delhi Middle School.
Outside of teaching, Lightner was an active member of the Hidden Valley Lake community, serving on the 50th anniversary committee. She also served as a Girl Scout leader, PTO past president and Tri Kappa sorority member.
Visitation for Lightner will take place on Friday, June 17 from 5:00 to 8:00 p.m. at Fitch-Denney Funeral Home in Greendale.
Funeral services will be held Saturday, June 18 at 11:00 a.m. at Philippus United Church of Christ in Cincinnati.
Memorial donations may be made to the Dearborn Community Foundation Gayle Lightner Memorial Scholarship.