The lockdown was lifted after a sweep of the school by local police.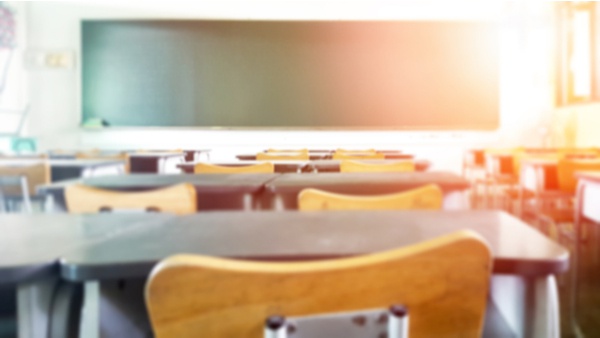 Shutterstock photo.
(Greensburg, Ind.) – Protocols were put in place this morning at Greensburg Junior High School after two loud bangs were heard.
Greensburg Police received a call about the sounds around 8:30 a.m.
Once on the scene, officers performed sweeps of the building to assess the situation. Police concluded that there were no threats to the staff or students.
Greensburg Junior High School was under lockdown while the sweeps were conducted.
"While it was concluded that there was no threat to our students and staff at any time, we understand that receiving a message of this type is unsettling. While we never want to have to test emergency protocols, we are grateful that our emergency response was swift and immediate," a statemen from Greensburg Police read.