Jerry Kinnett will be honored for his service during the Reds vs. Giants game.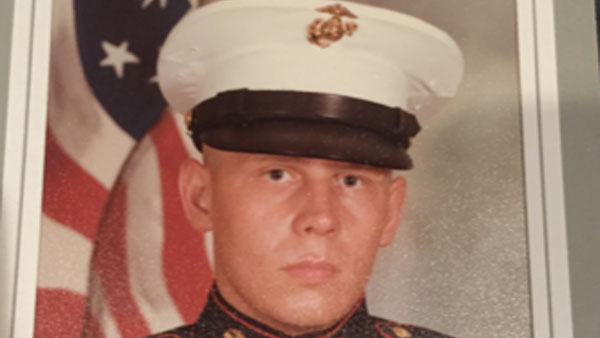 Jerry Kinnett. Photo provided.
(CINCINNATI) – A local military Veteran is set to be honored by the Cincinnati Reds.
Jerry Kinnett will be the Hometown Hero at tonight's game against the San Francisco Giants at Great American Ball Park.
Kinnett is a Dearborn County Deputy Sheriff and 1st Lieutenant with the Bright Fire Department. Prior to becoming a first responder, Kinnett served in the U.S. Marine Corps from 1978-1982.
During his time in the Marines, Kinnett served overseas in Okinawa, Japan and in Norway patrolling the border from Germany and being 250 miles north of the Arctic Circle.
First pitch for tonight's game is scheduled for 6:40.