Troop #47121 will be handing out Girl Scout cookies to volunteers at the PAWS of Dearborn County Rummage Sale this Saturday.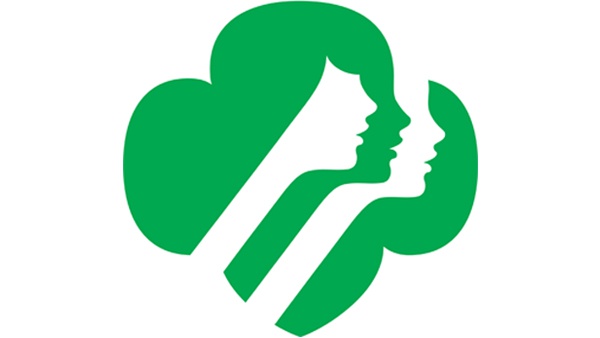 (Lawrenceburg, Ind.) – A local Girl Scout Troop has dedicated several hours and days to helping sheltered animals.
Girls Scout Cadette Troop #47121, which is part of the Hoosier Hills Service Unit 407, will be delivering Girl Scout Cookies this Saturday, April 13 to volunteers working the PAWS of Dearborn County Rummage Sale.
The annual Rummage Sale starts at 1:00 p.m. at the Dearborn County Fairgrounds.
During this year's cookie sale, the troop collected donations for their own project "Cookies for Care Givers of Sheltered Animals."
For all their time and effort, members of Troop #47121 are close to earning the Girl Scout Silver Award.
More information about the PAWS Rummage Sale can be found at http://www.pawsofdearborncounty.org/events/