Hundreds of U.S. workplaces received an emailed bomb threat Thursday afternoon.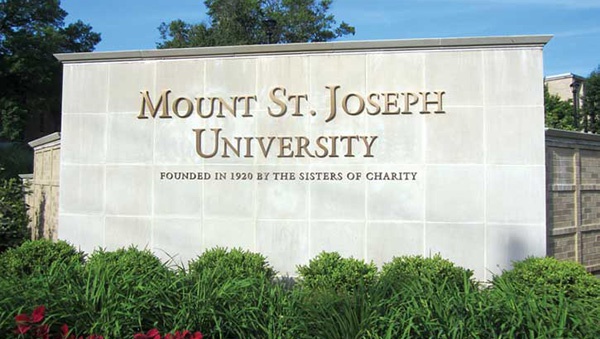 (Cincinnati, Oh.) - Dozens of bomb threats were reported Thursday at news outlets, government buildings, banks, libraries, schools and other businesses across the U.S.
It appears Mount St. Joseph University was among them. The school in Delhi reported receiving a bomb threat by email.
It was not believed to be credible. Police were contacted, but a threat was never present at the MSJU campus, a statement from the school said.
The nationwide threats appear to have stemmed from a mass email where an unknown writer demanded bitcoin in exchange for safety. Other threats have also been also reported in Canada and New Zealand.