A new law recently repealed the Indiana Utility Receipts Tax.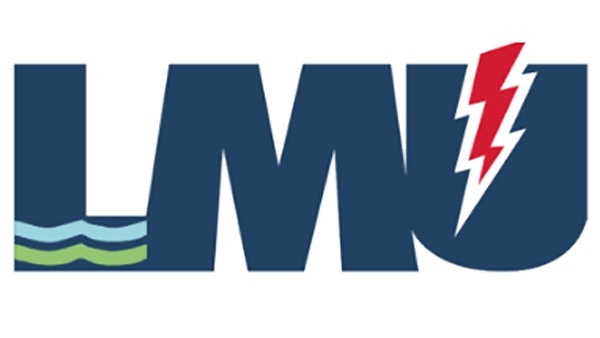 (Lawrenceburg, Ind.) - On March 16, 2022, Indiana Governor Eric Holcomb signed House Enrolled Act No. 1002-2022 into law, which repeals the Indiana Utility Receipts Tax ("IURT"), currently codified in Ind. Code 6-2.3, with an effective date of July 1, 2022. This will result in an approximate 1.4% rate reduction for all affected rate classes. With regard to Lawrenceburg Municipal Utilities, the resulting total decrease in average residential monthly billing from elimination of the IURT is $2.13 for electric and $0.30 for water.
Mayor Mollaun shared at the Utility Service Board Meeting on July 5th, 2022 that the August LMU Utility Bill would reflect the rate decrease as of July 1, 2022 retroactively for electric and water. Mayor Mollaun along with Lawrenceburg City Council members and LMU Director Billy Kinnett were happy to ensure utility bill savings were passed thru to LMU customers.
Please direct any questions regarding Utility Receipts Tax reductions to our utility office at 812-532-3500.