The program is open to area high school students that will be a sophomore or higher this fall.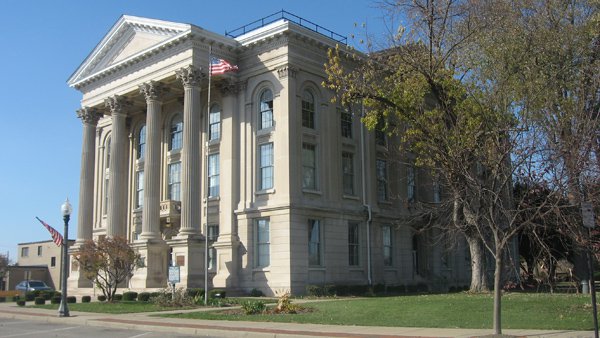 (Lawrenceburg, Ind.) – After being cancelled last year due to COVID-19, the Leadership in Law summer internship program is returning in 2021.
Dearborn Superior Court II Judge Sally McLaughlin and Prosecutor Lynn Deddens jointly announced today that the internship program will return July 19-23.
The program is available to high school students entering their sophomore, junior or senior year in the fall of 2021.
Judge McLaughlin says the internship program has been a great experience for area students for the past 12 years.
"It is a great opportunity to see up close how our courts work through exploring how detectives collect evidence, being involved in a trial presentation and learning about future careers," McLaughlin added.
Students will experience real court in action, participate in mock trial proceedings, and develop leadership skills.
"Leadership in Law gives students a glimpse into what the prosecutor's office handles on a day-to-day basis," said Prosecutor Deddens. "It often serves as the springboard for an interest in law enforcement or a career in law."
Interested students should complete an application and brief essay by May 14. The essay is on why you would like to participate in the program. Students will be notified of acceptance and further details by May 30.
The program is offered at no cost and all materials and lunches are provided.
Contacts for questions or more information: Judge Sally McLaughlin, Superior Court II 812-537-8800 Garrett Bascom, Dearborn –Ohio County Prosecutor Office - 812-537-8898 fax- 812-537-4295 gbascom@dearbornohioprosecutor.com.