This family-friendly event will have something for all ages to enjoy.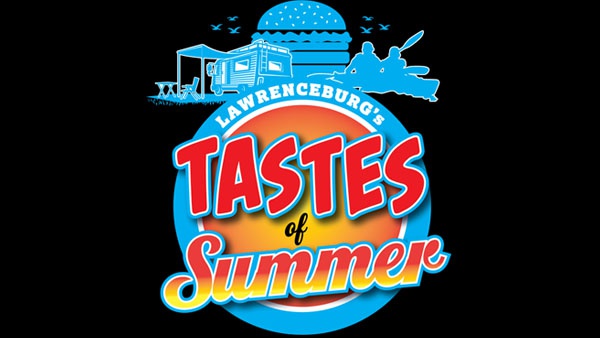 (Lawrenceburg, Ind.) – A new event is coming to downtown Lawrenceburg.
The inaugural Taste of Summer takes place Saturday, June 15 at the brand-new Civic Park at the corner of Short and High streets.
The event will feature the Taste of Dearborn County, Eagle Country 99.3 Outdoor Show, Glamper Show and live music.
The Taste of Dearborn County will run from 11:00 a.m. to 7:00 p.m. Attendees can enjoy sample selections from Dearborn County restaurants and cafes, including Beeb's & Bubs, The Captain's Tavern, Grand Buffet, River Watch, Shift Restaurant, Strong's Brick Oven Pizza, Strong's Sugar Shack, the restaurants of Hollywood Casino, Wang's Hot Chicken, Third and Main, and more.
Eagle Country 99.3's Outdoor Show happens from 10:00 a.m. to 4:00 p.m. and featuring Screaming Raptor Ziplines, Hoosier Auto Sales and More, U.S. Army, Red Wolf Sanctuary, Lawrence Motorsports, Knot Marine, Kentucky Speedway, Raceway Ministries ,The Rusty Buck, Tri-State Battery & Honda and Car Country.
The Taste of Summer also features a Glamper Show from 11:00 a.m. to 7:00 p.m.
If that's not enough fun, My Brother's Keeper, The Renegades and the Rusty Griswolds will perform on the stage at the new civic park.
For more information, visit www.thinklawrenceburg.com.