This is the fourth year in a row Lawrenceburg Schools has participated.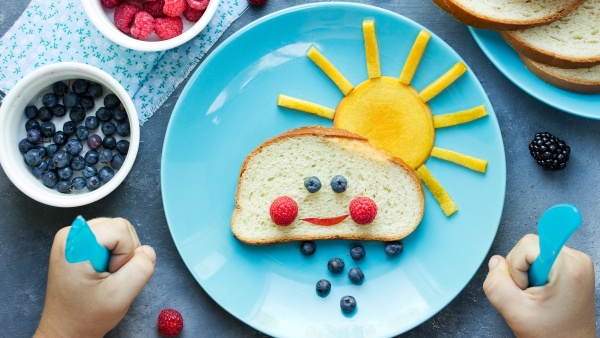 Shutterstock photo.
(Lawrenceburg, Ind.) – For the fourth year in a row, Lawrenceburg Community School Corporation will offer free meals during summer break.
The Summer Food Service Program will be available for youths aged 18 and younger starting Monday, June 7.
The program will run weekdays through July 23 except for July 5.
Pick up will be available at Lawrenceburg High School (gym/pool doors) between 11:45 a.m. and 12:45 p.m. or the Lawrenceburg Community Center between 1:00-1:45 p.m.
For more information, contact LCSC at 812-537-7200.