The library is seeking to borrow several missing year books from various Dearborn County schools.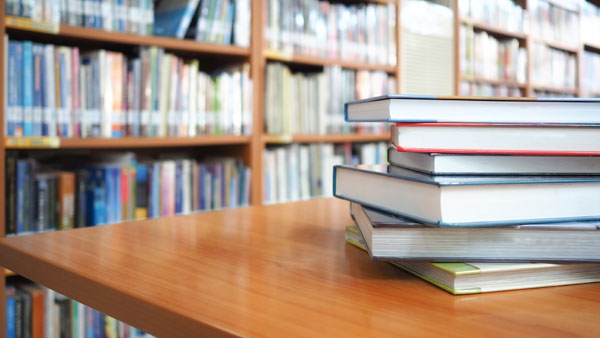 Shutterstock photo.
(Lawrenceburg, Ind.) – The Lawrenceburg Public Library wants to borrow your yearbook.
In partnership with FamilySearch, the Lawrenceburg Public Library District is working to digitize yearbooks from Dearborn County to make them available to view online free of charge.
Individuals who are willing to loan their yearbook will have it returned after digitation.
A list of missing yearbooks are listed below.
For more information, contact the local history department. 812-537-2775, Ext. 1139.
Aurora High School
Bright High School
Anything before 1937
1937-1947
1949-1951
1953-1959
East Central High School
Guilford School
1923-1935
1937
1942
1943
1944
Lawrenceburg High School
1978
1984
1985
1987
1988
2012
North Dearborn High School
South Dearborn High School
Sunman High School