The class will be held on Saturday, March 7, 2020.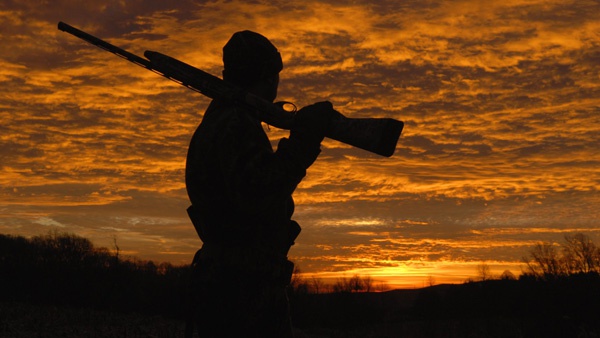 (Lawrenceburg, Ind.) - Registration is currently open for the Hunters Education Class that will be held in Lawrenceburg on Saturday, March 7, 2020.
Indiana Hunter Education Courses provide instruction on safe firearm use, handling while hunting, and even in the home, hunter ethics and responsibility, game identification, and conservation management.
The class will be held from 8 AM - 6 PM at the Lawrenceburg Fire Department, 300 West Tate Street.
Breakfast and lunch will be provided. Donuts will be available for breakfast, and pizza for lunch.
Parents and guardians are encouraged to attend even if you have already been to a class.
Seats for the class go fast, so if you are interested you will need to register as soon as possible on the Indiana Department of Natural Resources website. You can also find additional info when registering.
The LPD wants to remind those who sign up to attend, you will need to bring a liability waiver that can be printed when you sign up for the class.
Questions can be directed to Andy Cline at akcline@yahoo.com.