Three vehicles were involved in the crash on Sunday night.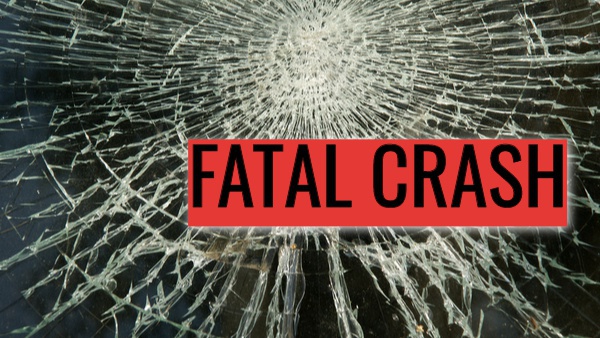 Shutterstock photo.
UPDATE: The name of the individual killed in Sunday's crash along Stateline Road has been released.
According to the Dearborn County Sheriff's Office, the victim was identified as Gordon Justis, 60, of Lawrenceburg.
No further information was provided.
(Dearborn County, Ind.) – One person was killed in a three-vehicle crash on Stateline Road on Sunday night.
Dearborn County Sheriff's deputies responded to the crash around 8:59 p.m.
Based on the preliminary investigation, a 60-year-old man from Lawrenceburg was traveling southbound on Stateline Road when he began to drift left of center just north of Megrue Drive.
The driver then sideswiped a vehicle driven by a 16-year-old from West Harrison, and then collided with the front of a truck driven by a 20-year-old from West Harrison.
The 60-year-old driver was pronounced dead at the scene. No other injuries were reported.
The names of those involved in the crash have not been released.
Further details are expected to be released at a later date.