Today, Superintendent Karl Galey announced that the plan to return to school will be released on Tuesday, July 14 after school board approval.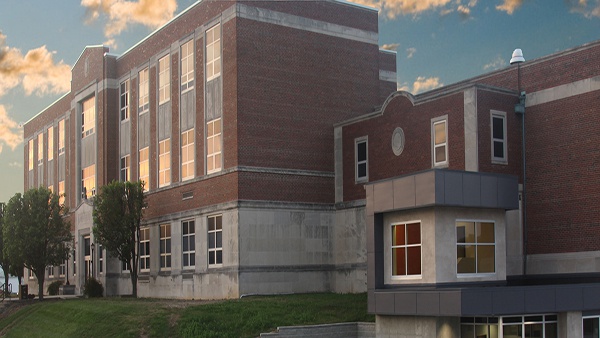 (Lawrenceburg, Ind.) - It was announced today that Lawrenceburg students will head back to class on Wednesday, August 5.
A re-entry plan has already been approved by the county health officer and now waits approval from the school board. An anticipated approval will come on Tuesday, July 14, at the next school board meeting.
In a tweet by Superintendent Karl Galey, it is explained that parents will have in-person and virtual options.
Online registration for both new and returning Lawrenceburg students will be available this Wednesday, July 8. The registration link will be made available online at lawrenceburgin.apptegy.us/o/lawrenceburg-community-school-district.
Lawrenceburg Schools is excited to announce the corp school re-entry plan with school beginning on August 5, 2020 has been approved by the county health officer and will be shared Tuesday, July 14th after school board approval. Parents will have in-person and virtual options.

— Karl Galey (@galeykarl) July 6, 2020