Last Friday, the governor vetoed House Bill 1123.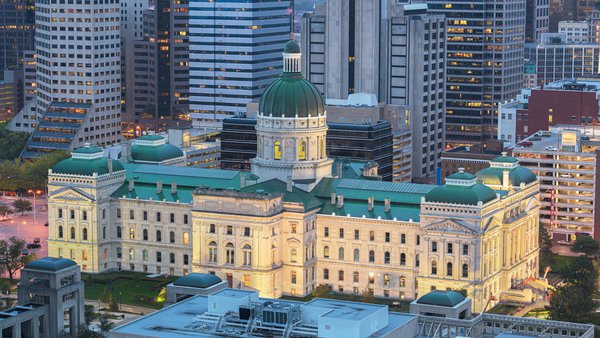 Shutterstock photo.
(Indianapolis, Ind.) - Indiana lawmakers have voted to override a veto by Governor Eric Holcomb.
The governor recently vetoed House Bill 1123, which would allow the General Assembly the ability to call itself into a special session, and terminate any emergency order enacted by the governor.
The House voted 57-26 and the Senate, 36-8 to override the veto.
Governor Holcomb called HB 1123 unconstitutional citing that the bill usurps a power exclusively given to the governor.
The governor could choose to file a lawsuit over the matter.
RELATED STORIES