State Rep. Randy Frye is sponsoring the legislation in the Indiana House of Representatives.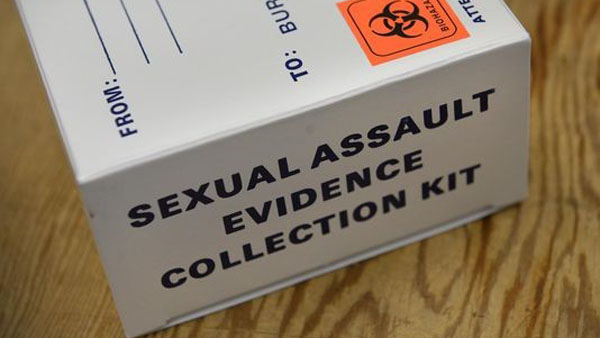 Photo via Wikimedia Commons.
(Indianapolis, Ind.) – A bill would allow for Indiana sexual assault survivors to track the processing of evidence collected with so-called rape kits.
Senate Bill 424 passed the Senate in early February on a 49-0 vote.
The bill seeks to expand on the Indiana Criminal Justice Institute database by allowing victims to access and receive notifications on a rape kit's status. It would also require the Victim Services Division of the ICJI to reimburse victims and hospitals or licensed service providers for claims related to forensic medical exams.
State Rep. Randy Frye (R-Greensburg) is sponsoring the legislation in the House, where it has passed the Veteran's Affairs and Public Safety Committee. He believes the bill would improve transparency throughout the forensic process for sexual assault survivors.
"When these horrific crimes happen, sexual assault survivors and law enforcement need answers quickly," Frye said. "This legislation would establish a tracking system for sexual assault forensic exams and give victims the option to receive notifications during the process."
A fiscal analysis of the bill estimates the cost of adding a tracking system for sexual assault kits at $350,000. The funding has already been set aside by the ICJI.
Sexual assault forensic exams are used to collect and preserve physical evidence that can be used in a criminal investigation. But processing of the rape kits is notoriously slow, taking up to 15 months.
An Indiana State Police audit performed in 2017 found 2,560 rape kits had not been tested.