House Bill 1007 unanimously passed the Indiana House of Representatives.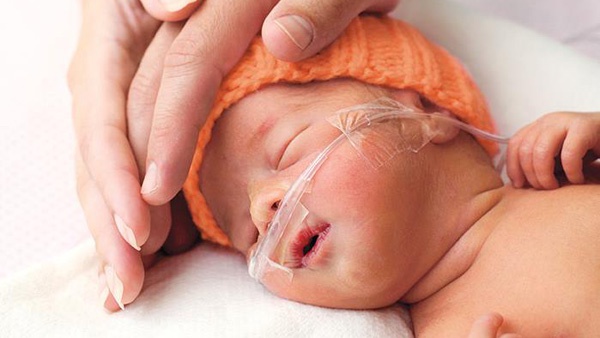 (Indianapolis, Ind.) - Indiana State Representative Cindy Kirchhofer is pushing legislation to protect at-risk mothers and infants.

"Indiana has one of the highest infant mortality populations," said Kirchhofer. "We are committed as a state to reducing those numbers."

Kirchhofer's House Bill 1007 has two components to tackle the alarming infant mortality rates in Indiana. First is attacking substance abuse disorder and connecting women with treatment programs. She said that mothers who consume drugs or alcohol during pregnancy significantly increase the risk of complications.
The second piece of the bill focuses on creating a clear OB navigation system to connect expecting mothers with the resources they need to have healthy pregnancies.
"This is bill is working to pair Hoosier mothers with much-needed treatment and services so more babies are born healthy and live to see their first birthday," said Kirchhofer.
HB 1007 passed unanimously in the House and is now being considered in the Senate.