A state representative plans to file a bill to put most of Indiana on Central Time.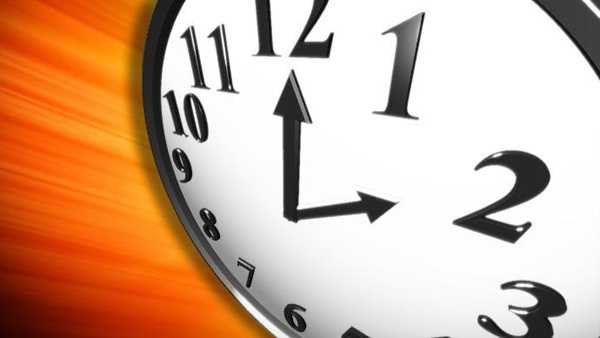 (Indianapolis, Ind.) - An Indiana lawmaker wants the state to move to the Central Time Zone.
Republican Senator Eric Bassler (R-Washington) tells The Indianapolis Star the time zone switch will save children's lives.
He plans to file legislation to make the change after three siblings were killed at a bus stop in Rochester, Indiana on October 30. Six-year-old twins Xzavier and Mason Ingle and their nine-year-old sister Alivia Stahl were killed when they were hit by a vehicle while boarding their school bus. A fourth child, 11-year-old Maverick Lowe, was injured.
The driver, Alyssa Shepherd, 24 is accused of ignoring the school bus' stop arm when she hit the children in the pre-dawn hours. She claims she did not realize the flashing lights belonged to a school bus with its stop arm extended as her vehicle came around a corner.
Bassler believes kids will be more noticeable to drivers if they are waiting for the bus in daylight, which would be the case if the state were primarily on Central Time. The bill is one of two that he plans to file related to school bus safety.
Indiana's lawmakers passed legislation in 2005 to align most of the state on Eastern Time, with Daylight Savings Time being observed. Today, only six counties in northwestern Indiana and six others in southwestern Indiana are on Central Time.