More information on picking up unclaimed packets will be released soon.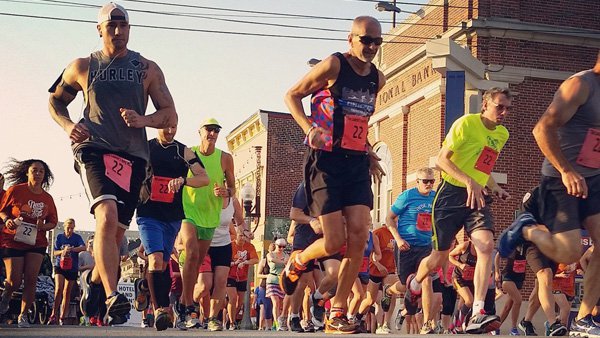 (Lawrenceburg, Ind.) – Weather would not cooperate on Saturday for the annual running of the Lauren's Burg Hill 5K.
Event organizers hoped the weather would break long enough for the race to happen, but the heavy rain, permit restrictions, and safety of runners and volunteers caused the event to be cancelled.
Still, entrants are encouraged to participate in their events virtually and report their results to Stuart Road Racing by Sunday, June 27.
An announcement is expected soon regarding picking up unclaimed packets.
For more information, check the Lauren's Fight for Cure Facebook page.